Eight years ago today, I made the biggest and best decision of my life. I trusted Jesus Christ as my Saviour! The same day, at the exact same time, my little-big, brother (He's younger than me, but much taller.) excepted Jesus as his Saviour. How awesome is that? I not only got saved and now have a spiritual birthday, but I get to share it with my brother; who is not only my brother by birth, but now we are brother and sister in Christ!
You can read the whole story

here

.
When is your spiritual birthday? Do you have one? If you don't,

this link

will explain how you can know Jesus as your personal Saviour too!
Hope y'all have a great day!
SMILE, GOD LOVES YOU!!!!!!!!!!!!!!!!!!!!!!!!!!!!!!!!!!!!!!!!!!!!!!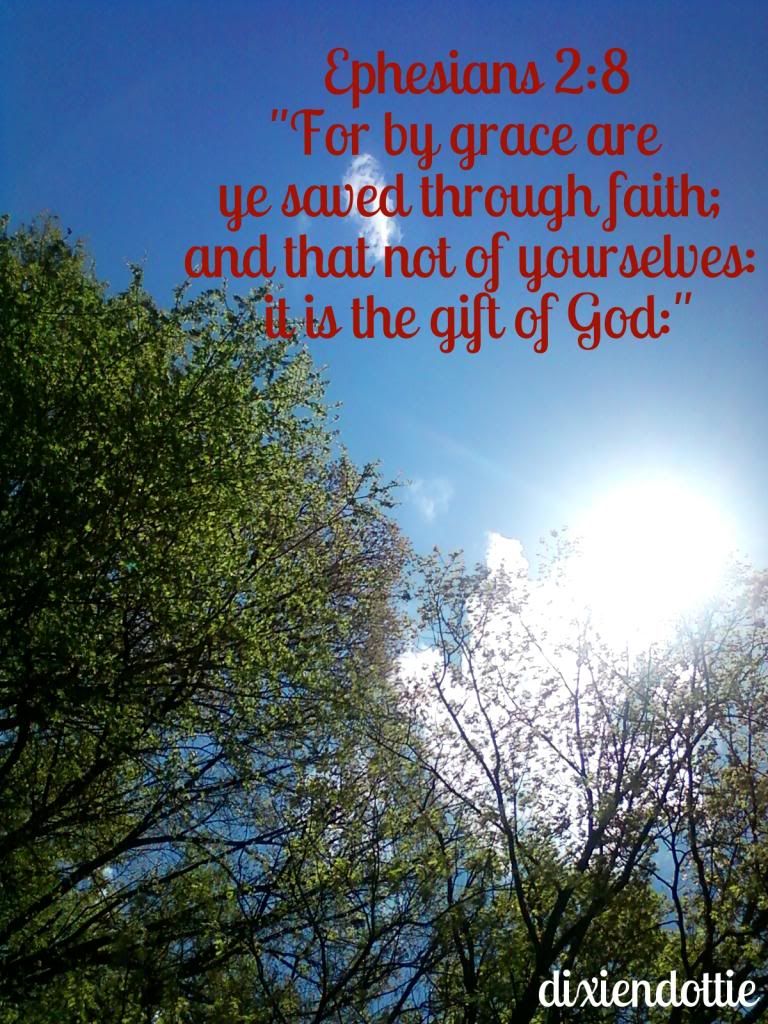 (verse 1)
Once like a bird in prison I dwelt
No freedom from my sorrow I felt
Then Jesus came and listen to me
And glory to God He set me free
(chorus)
He set me free, yes, He set me free
He broke the bonds of prison for me
I'm glory bound my Jesus to see
For glory to God He set me free
(verse 2)
Now I am climbing higher each day
Darkness of night has drifted away
My feet are planted on higher ground
And glory to God, I'm homeward bound