Wow! We haven't done Saturday Sevens in months. Shame on us.
These pictures were taken last week, by Dixie, when it seemed the whole country was getting snow! Nice!
Dixie and I really enjoyed it.
Hope these verses are a blessing to you and the pictures of God's beautiful creation! :) The small pictures are the same as the big ones, only without the verses.
Happy weekend!
SMILE, GOD LOVES YOU!!!!!!!!!!!!!!!!!!!!!!!!!!!!!!!!!!!!!!! :)
1. Psalm 96:9
2. Psalm 33:5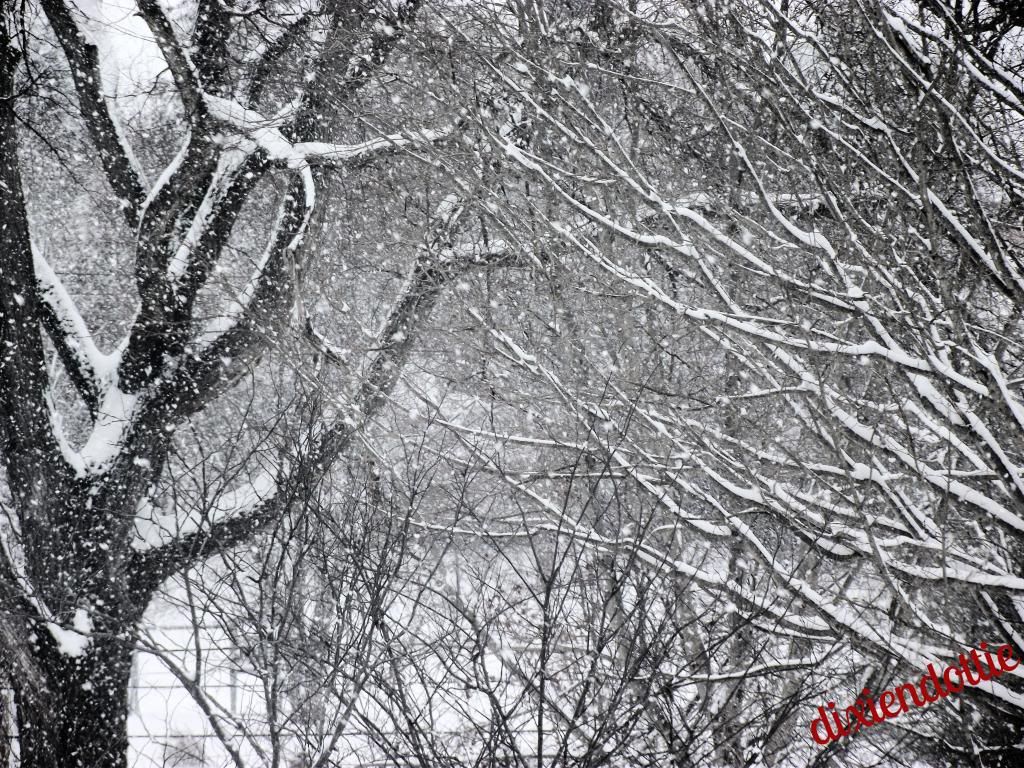 3. Genesis 1:31
5. Matthew 6:26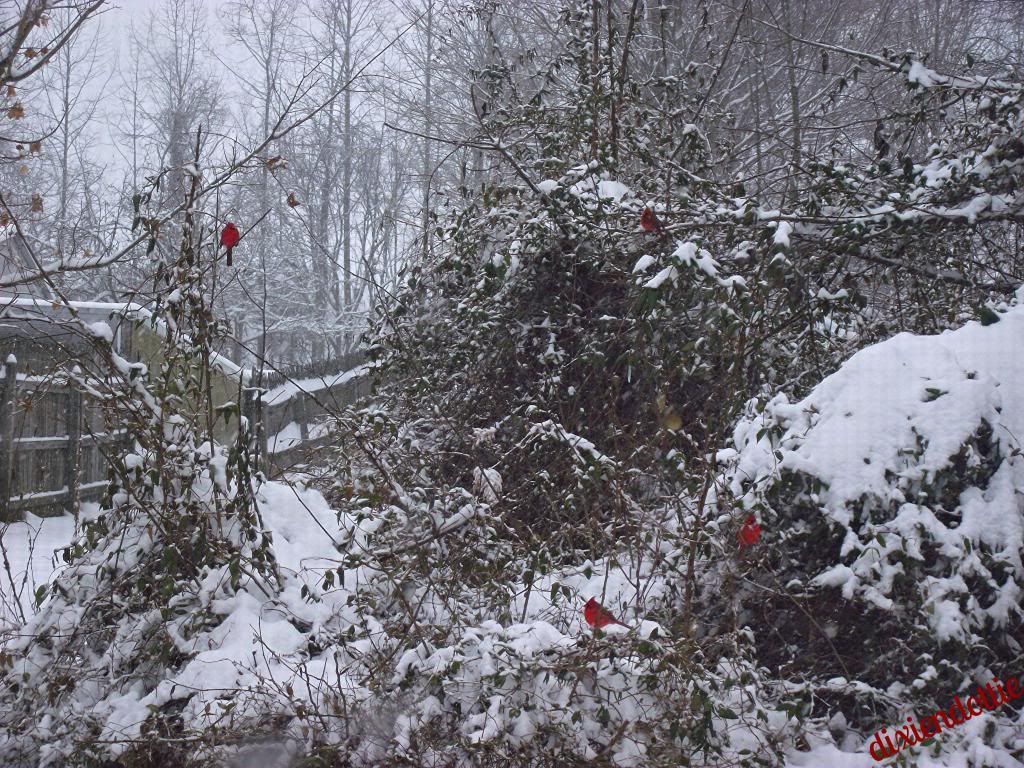 6. Zechariah 9:17
7. Ecclesiastes 3:1