(In July)
I know. I know. Y'all are probably thinking are they serious? YES! We are! As you may have figured out by now we LOVE Christmas!
Have y'all started watching Christmas movies yet? We did a couple of weeks ago. Last night we watched Hallmark's Christmas Card. One of their best I'd have to say. I'm sure we'll watch another one tonight. :)
On Sunday, we (Jr. Church & Children's Church) celebrated Christmas in July. Fun! We watched last years Christmas play. The kids had fun watching themselves. Some of them were embarrassed, but they had fun. We also made Christmas and Let it Snow cupcakes. How could we have a party and not have cupcakes, right? Dixie and I had fun trying out all of the tips for the frosting, so if they look strange, that's why.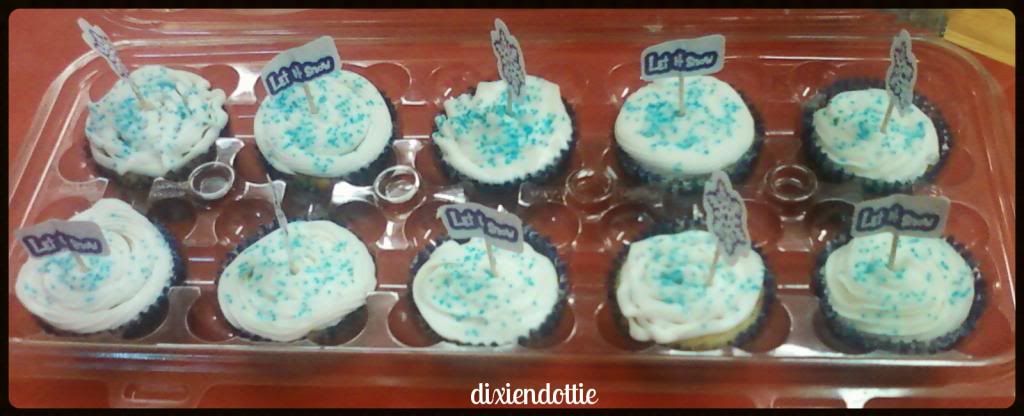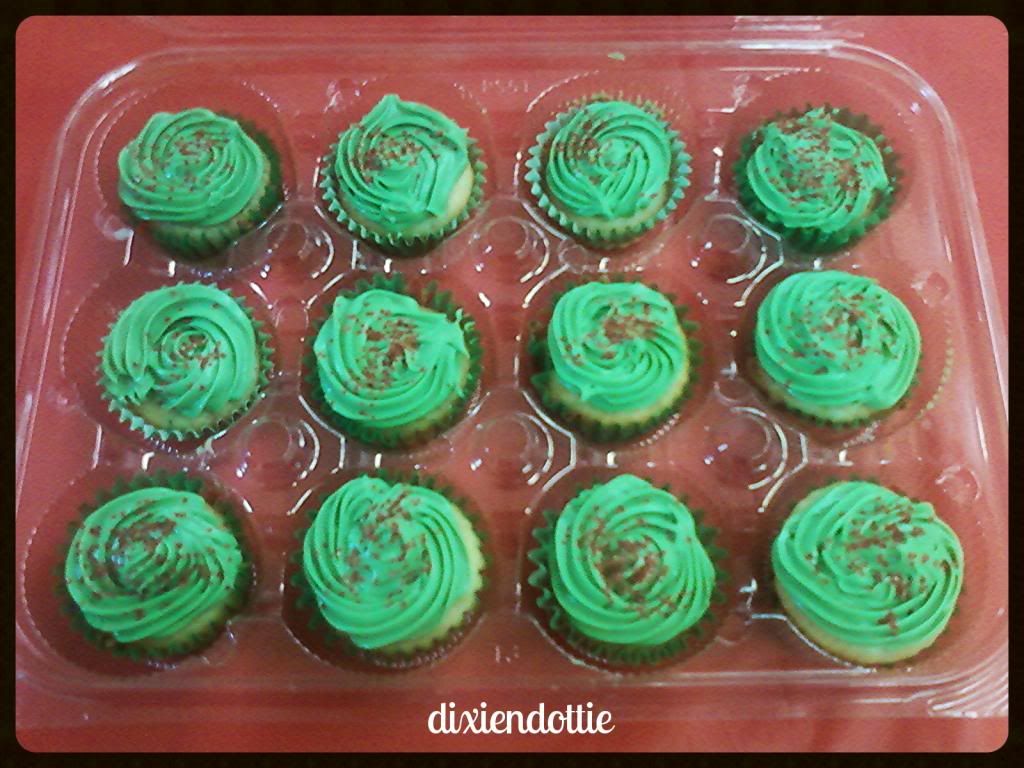 For our crafts, each of the kids drew an adults name and made them a Christmas craft. I enjoyed watching and helping them make their crafts. They really enjoyed making their crafts for the adults and did their best. While they were making their crafts I played a Winter Wonderland DVD. You know, the one's that show different snow scenes and play music. Love it! (Sometimes I just sit there and watch it, with a cup of tea or coffee of course. So relaxing!) When we were done, each kid took their craft to the adult they made it for. I wish I could have taken pictures, but totally forgot. :(
Are y'all going to celebrate Christmas in July? Or are we the only crazy people that do that? lol
SMILE, GOD LOVES YOU!!!!!!!!!!!!!!!!!!!!!!!!!!!!!!!!!!!!!!!!!