Hey y'all!
We are going to share some more of our Valentine classroom decorations with y'all. Sorry it took us so long. We'll still have some more to share with you after this post too!
The pictures you will see below are of this years decorations in our Sunday School classroom. They are winter/Valentine.
Let us know watcha' think!
Have a great day!
SMILE, GOD LOVES YOU!!!!!!!!!!!!!!!!!!!!!!!!!!!!!!!!!!!!!!!!!!!!!!!!!!!!!!!!!!!!! :)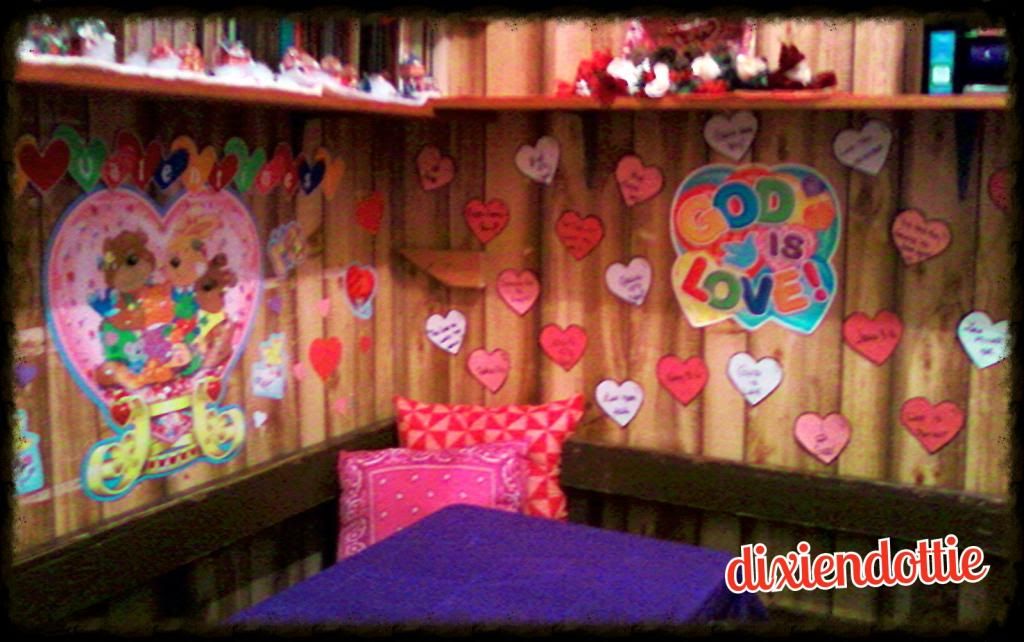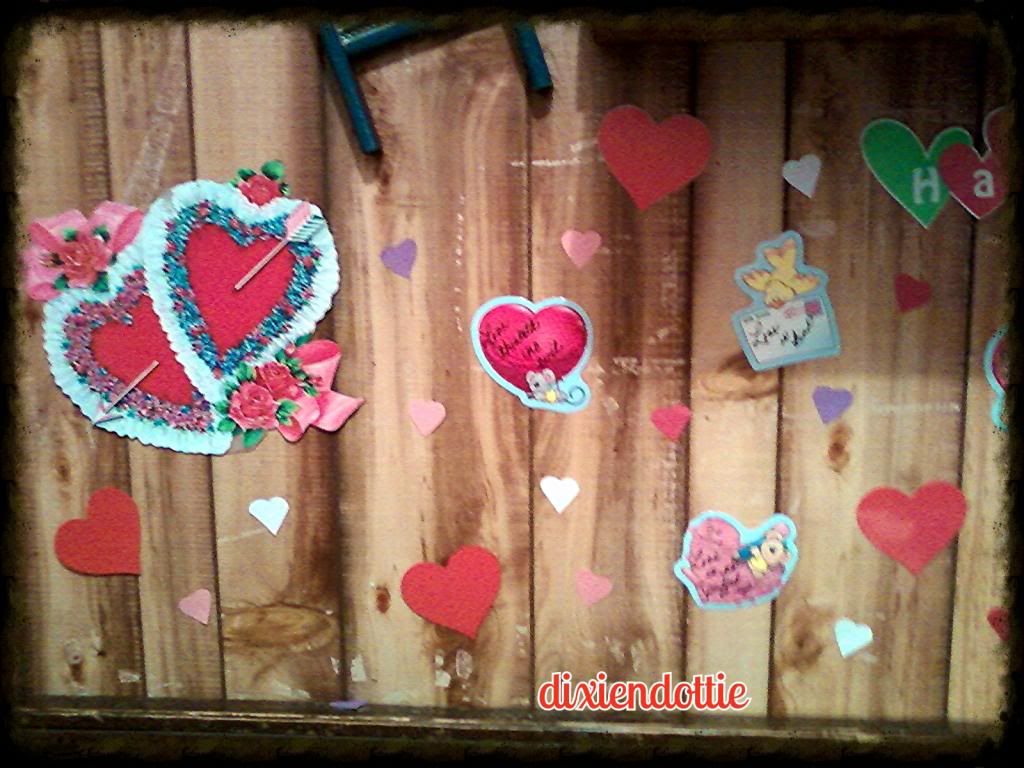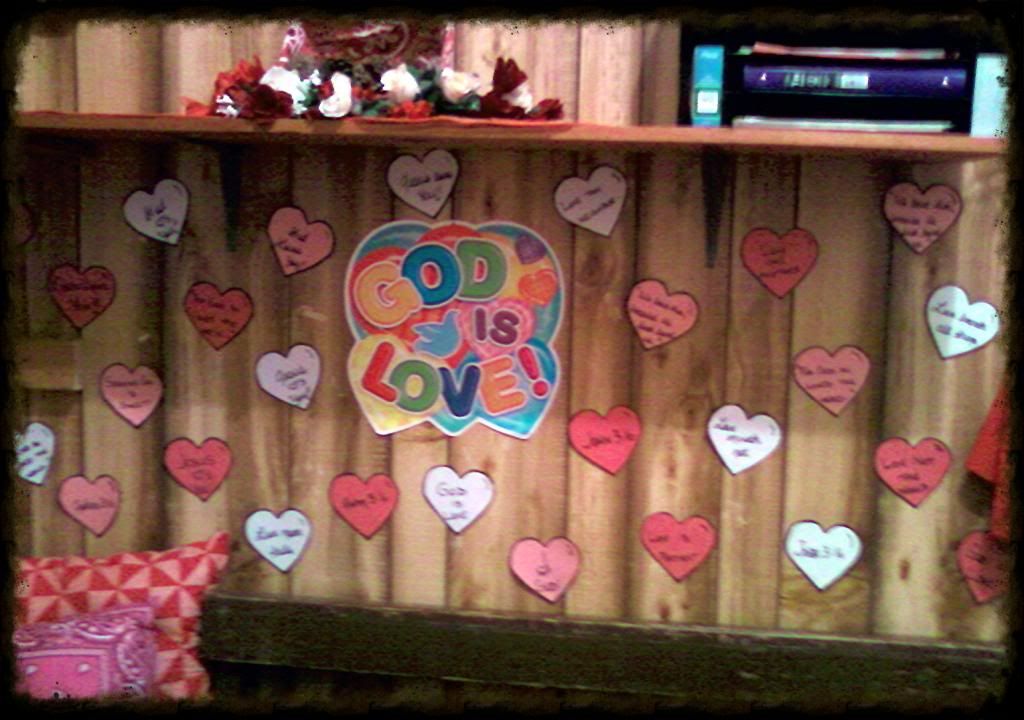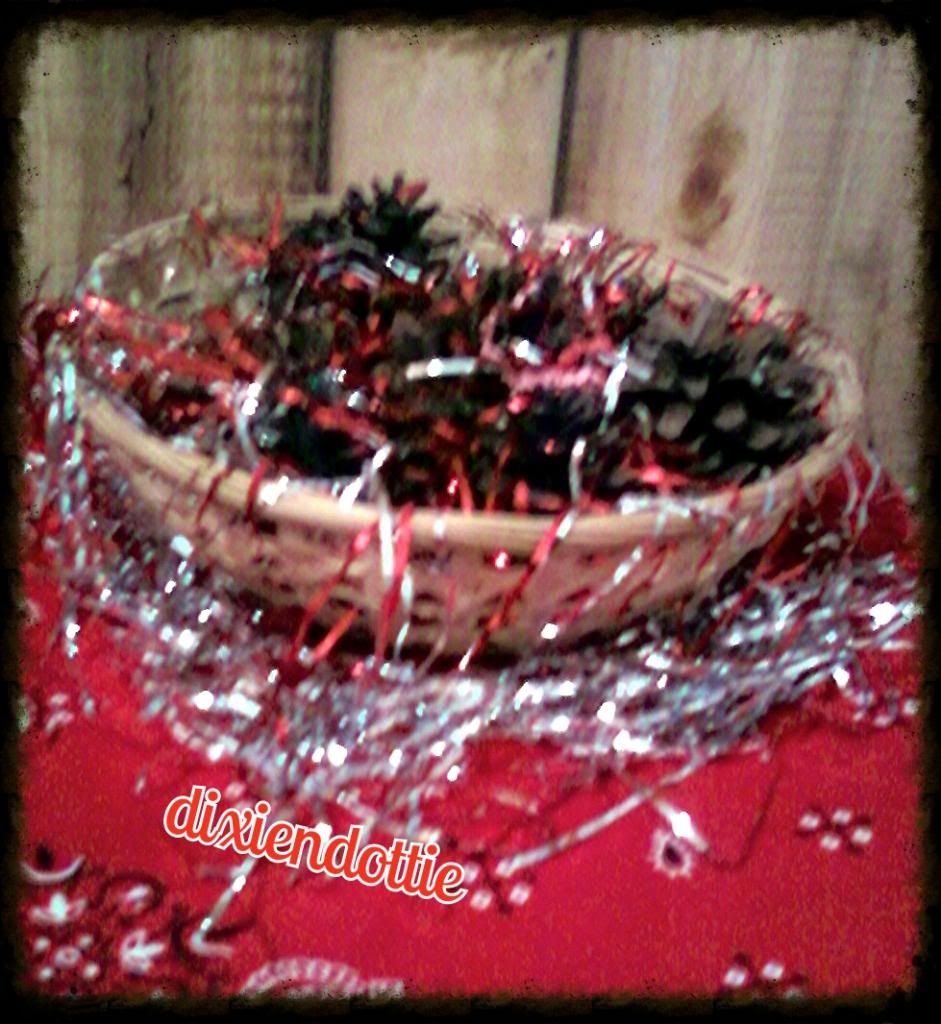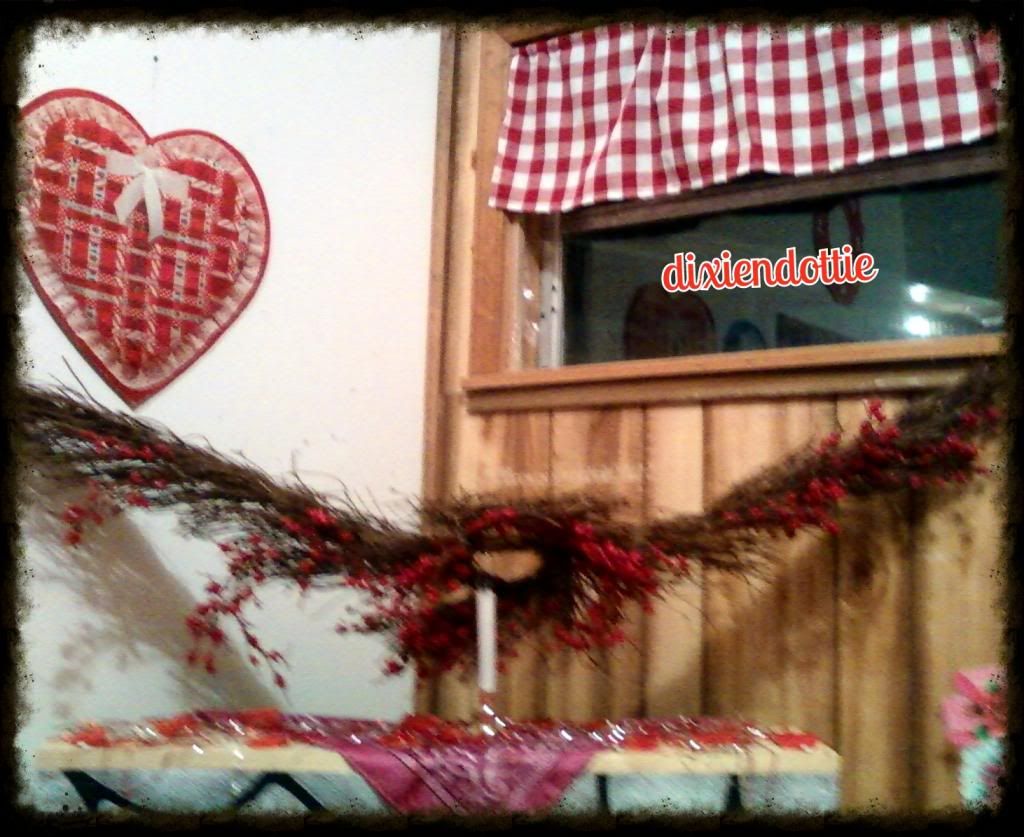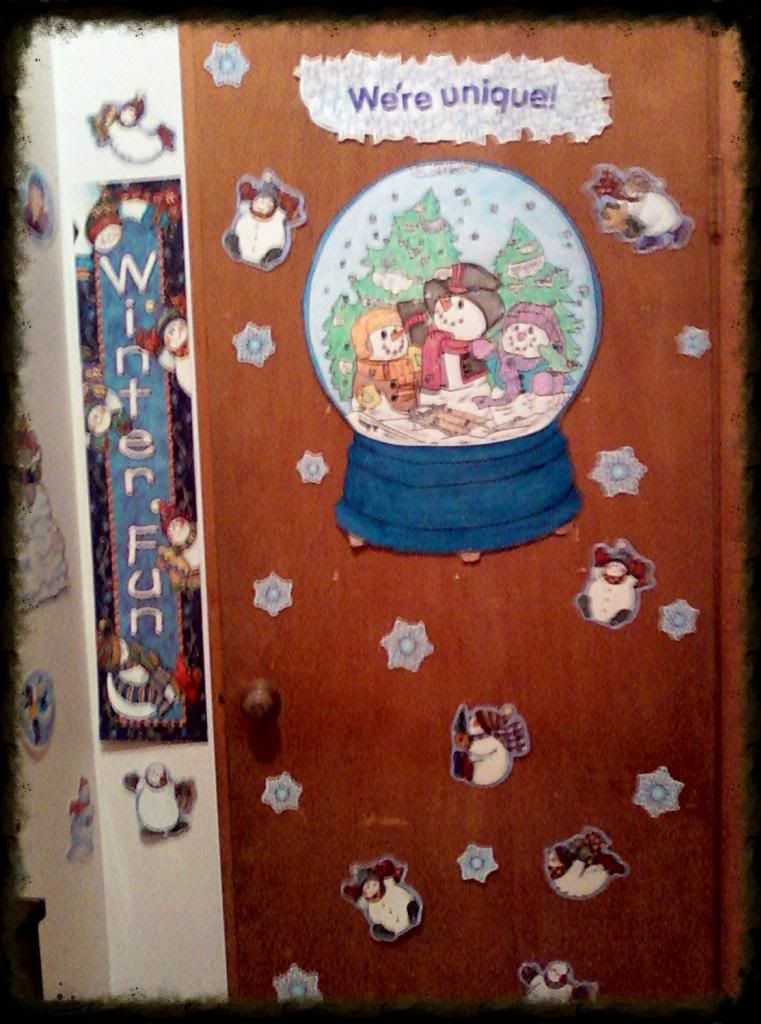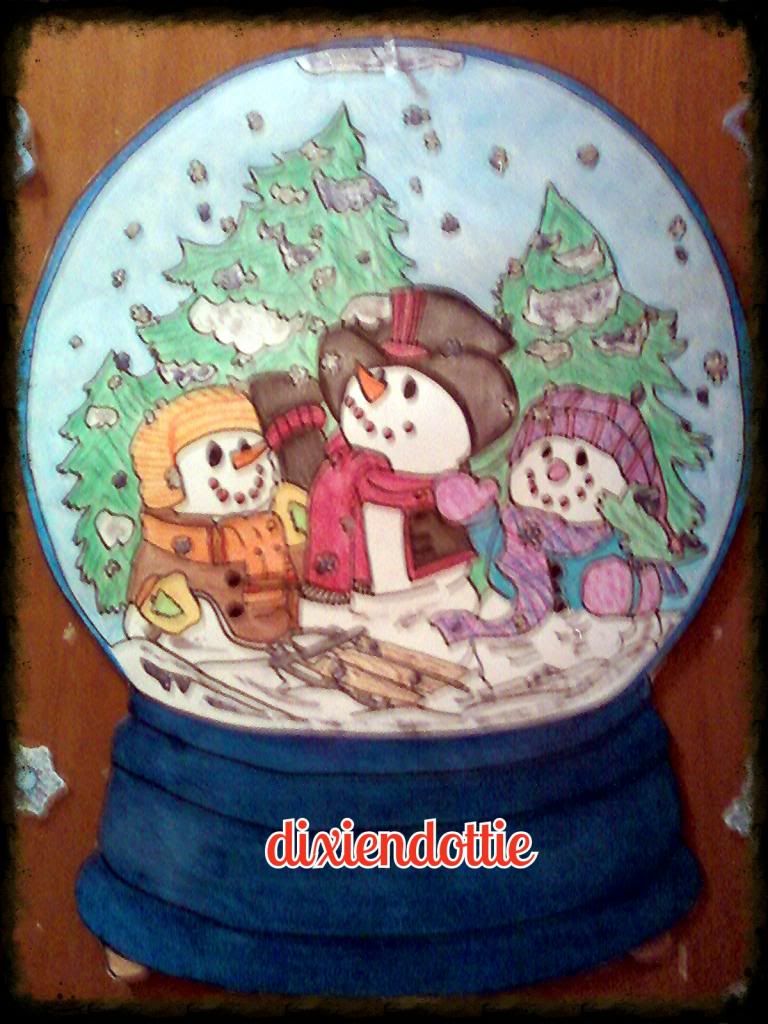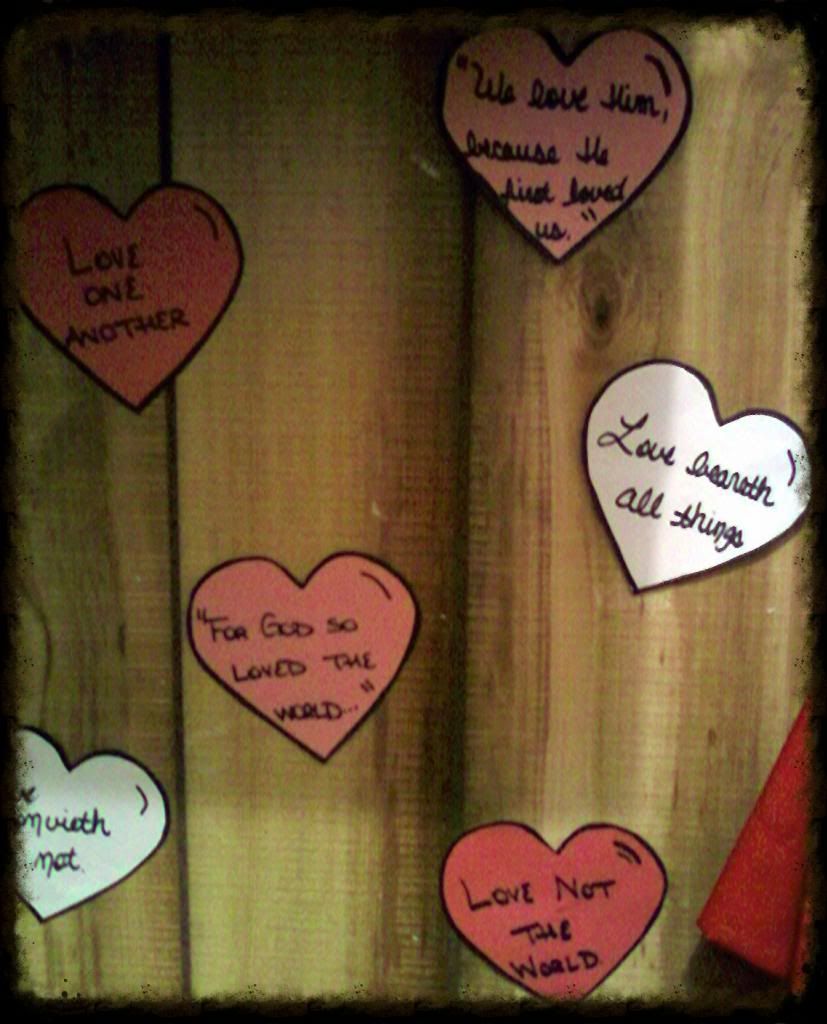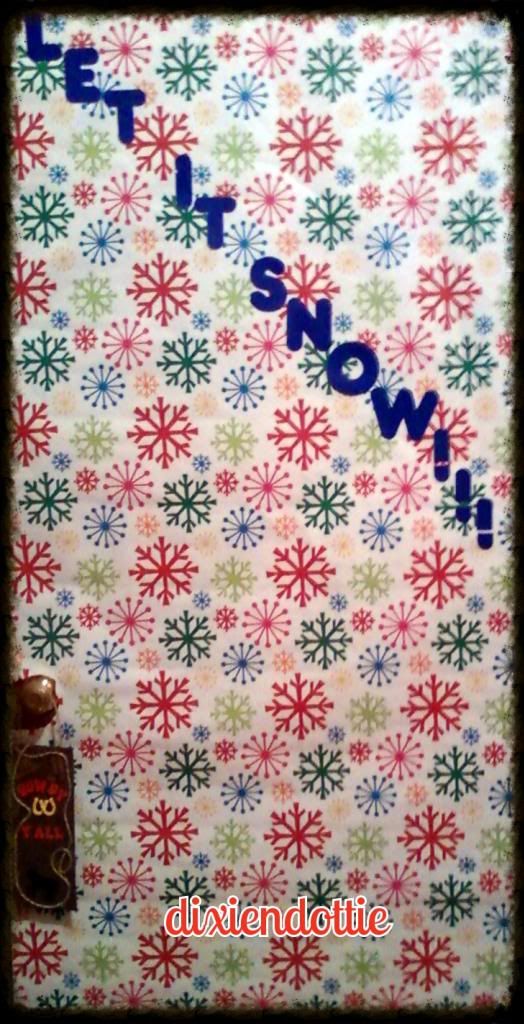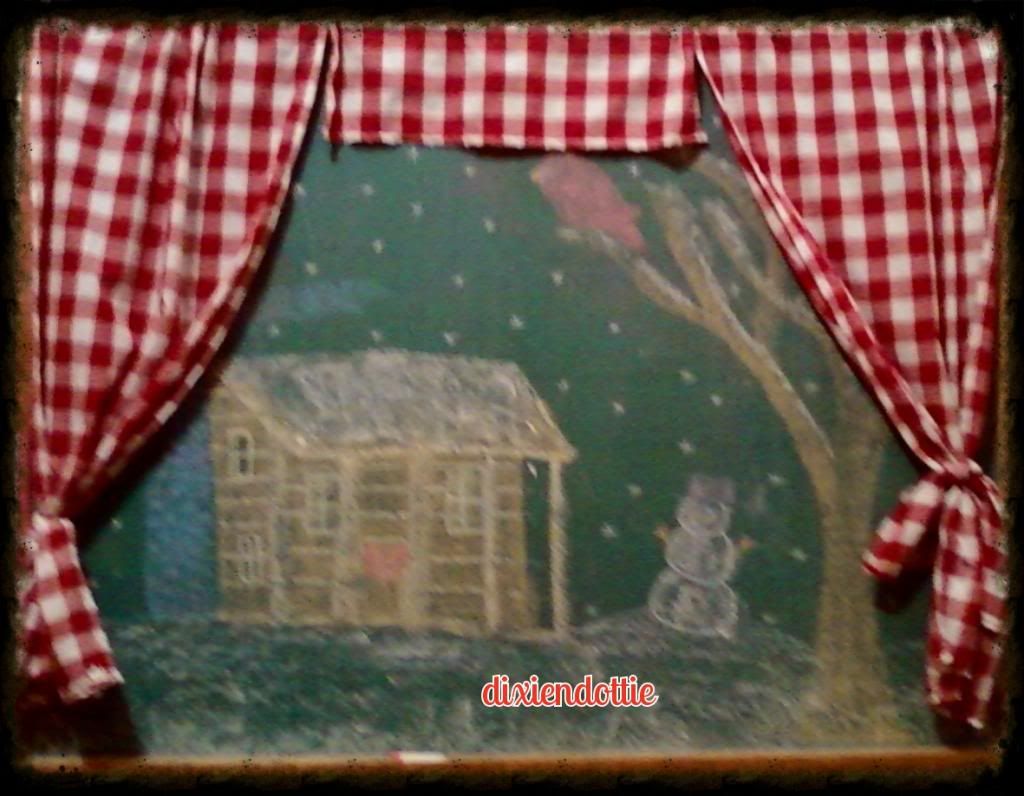 Dixie's drawing on the chalkboard