Well it's been a little while since we've posted our favorite things. We decided to post some of favorite Christmas crafts! Let us know what you think!
Have a great day y'all!
SMILE, GOD LOVES YOU!!!!!!!!!!!!!!!!!!!!!!!!!!!!!!!!!!!
5 FAVORITE THINGS THIS WEEK!
"I simply remember my favorite things and then I don't feel, so bad!"
So, here are a few of our favorite things:
1. These M&M ornaments Dixie

created and
painted herself.
A
ren't they simply adorable?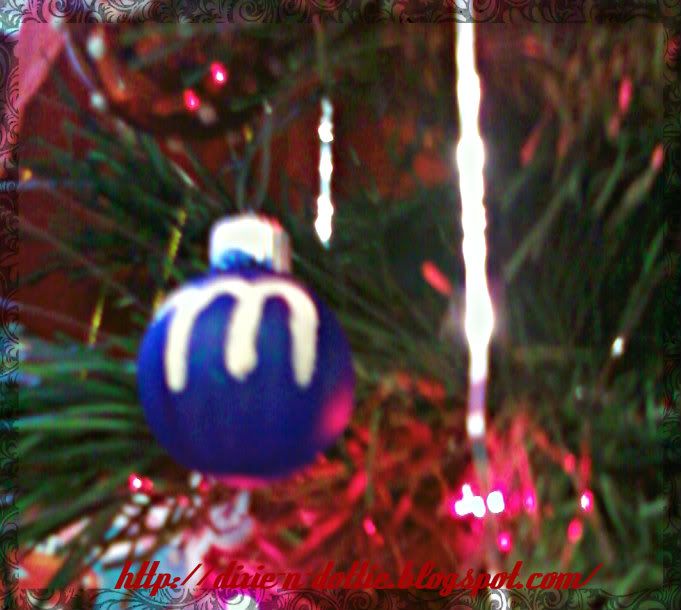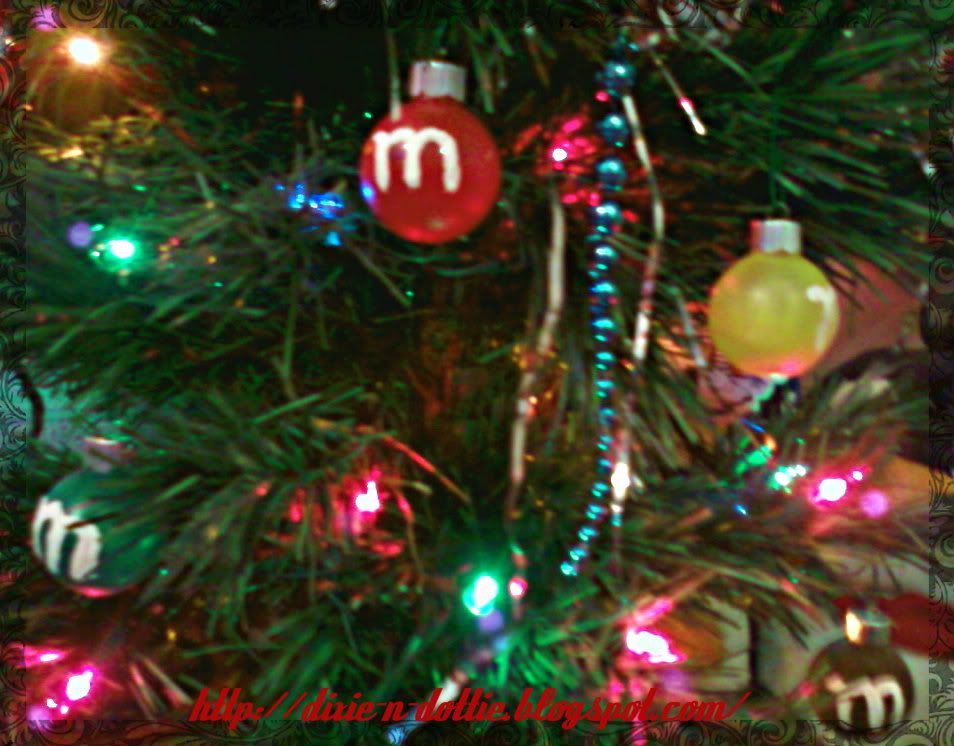 2. My Christmas swirl cupcakes. We'll show you more pictures of these in a different post.
3. This is my bathroom door wrapped like a big present! :) Notice the polka dots?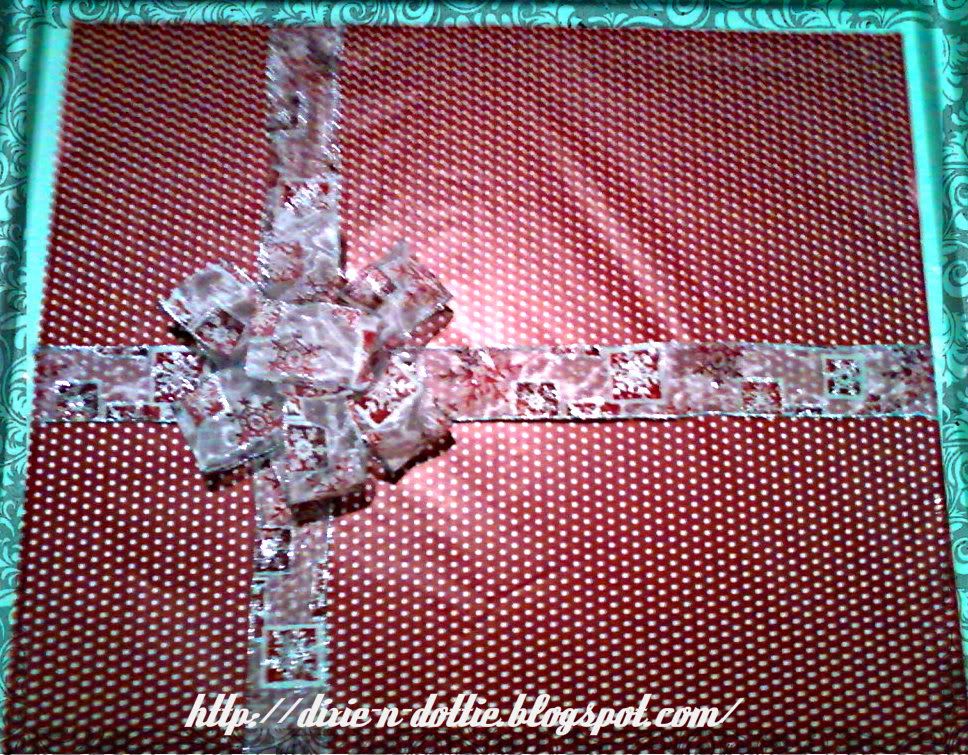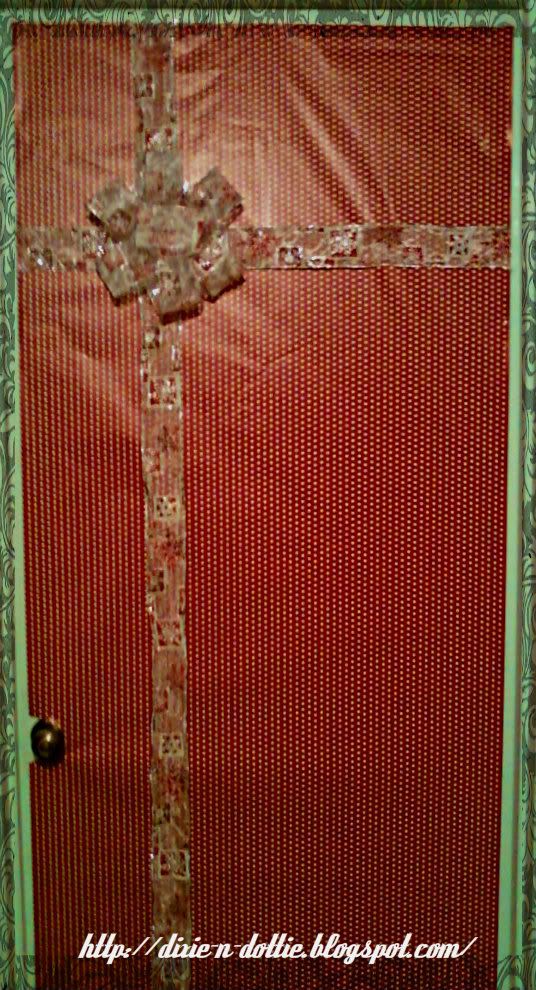 4.

T

his present pillow was made for our Grandmother by

Dottie

. It

was

started

using

a pattern, but that didn't last long. Just pretty much ended up doing my own thing.
5. Our Mother made this ice cream blanket for our oldest sister. She loves ice cream! Didn't our Mother do a good job?