Hey y'all! Hope you had a great week! Here are some of our favorite things from this past week! Happy weekend! :)
SMILE, GOD LOVES YOU!!!!!!!!!!!!!!!!!!!!!!!!!!!!!!
5 FAVORITE THINGS THIS WEEK!
This is a party where you share your 5 favorite things from the past week. Sounds like fun, right? Join the fun!
"I simply remember my favorite things and then I don't feel, so bad!"
So, here are a few of my favorite things:
1. Snoopy Halloween window clings from my secret sister!
2. Celebrating our Daddy's b'day! Yes, we had another birthday! Told you it was busy 'round here!
3. Went to a party shop and loved their Halloween balloons. Notice the orange polka dot balloons? Yep, that's why I love 'em!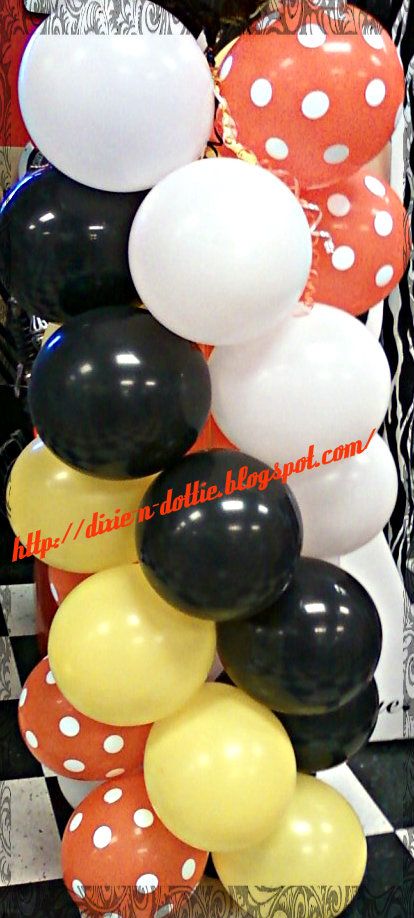 4. This cute Volunteer display in McDonald's! And of course, I enjoyed a large Diet Dr. Pepper! :) Mm. Mm. !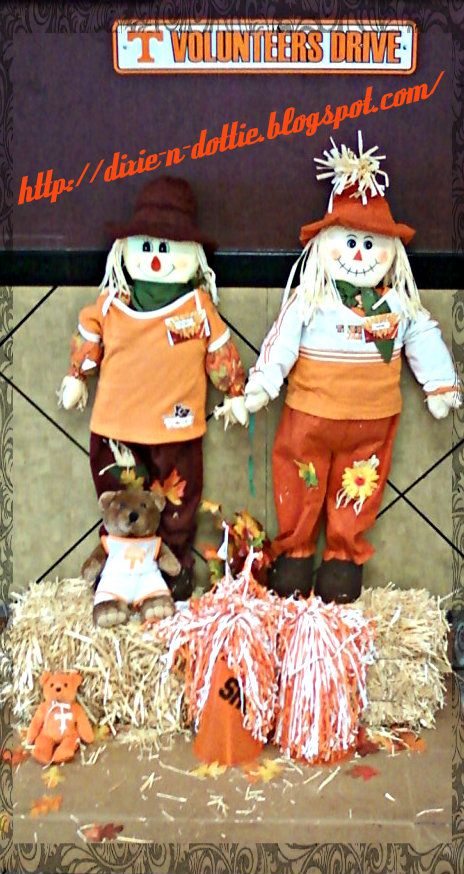 5. The Beautiful changing leaves!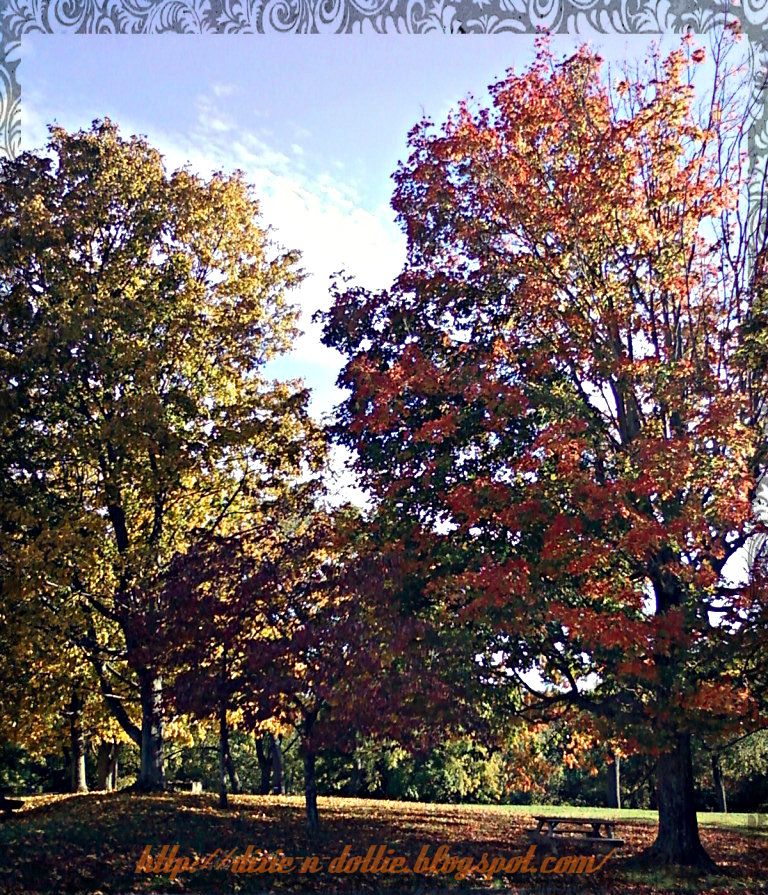 What have you enjoyed about this week? Any special plans for the weekend?