Can you believe another week has come and gone? Fall sure is flying by huh? Christmas will be here before we know it! Have you started preparing for it's arrival? Made your Christmas list yet? :) We're working on ours. Yes, we still make Christmas lists. It's just easier for whoever wants to buy us something! :)
Hopefully, we're going to go Christmas shopping next week! Can't wait! :)
Hope y'all have a great weekend!
SMILE, GOD LOVES YOU!!!!!!!!!!!!!!!!!!!!!!!
5 FAVORITE THINGS THIS WEEK!
This is a party where you share your 5 favorite things from the past week. Sounds like fun, right? Join the fun!
"I simply remember my favorite things and then I don't feel, so bad!"
So, here are a few of my favorite things:
1. Celebrating our sister's birthday. Yep. We had another birthday! The last one for the year.
2. Playing Disney Apple to Apples with the family. We had a riot!
3. Drinking Cinnamon Dolce Latte from Starbucks!
4. Receiving cupcake calendar's from my Secret Sister. There is 3 of them! She sure is spoiling me! Can you believe I enjoy baking and decorating cupcakes, but not eating them? Strange.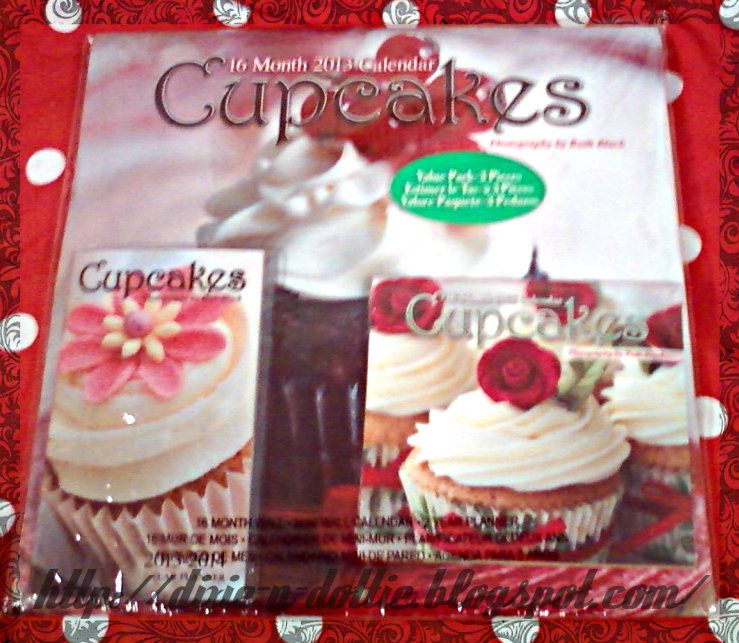 5. Celebrating our Pastor's (our Dad) birthday at Church. The kids had so much fun spoiling him! It was so cute! Oh! Just a little FYI, this month is Pastor Appreciation Month!
What were some of your favorite things from this week?