5 FAVORITE THINGS THIS WEEK!
This is a party where you share your 5 favorite things from the past week. Sounds like fun, right? Join the fun!
"I simply remember my favorite things and then I don't feel, so bad!"
So, here are a few of my favorite things:
1. Tried some new coffee creamer, it was delish! :)
2. We had some cozy, rainy days
.
3. Went to Bob Evans today the family. Boy howdy, was it delish and fun! I ate this savory meal below: Chicken Broccoli Alfredo with garlic bread. (- the broccoli, not a fan of it cooked) I have left overs too!
Also had some Twinings Tea! They didn't have any Chai though. :(
4. This adorable travel case my brother got me! Sweet huh? :)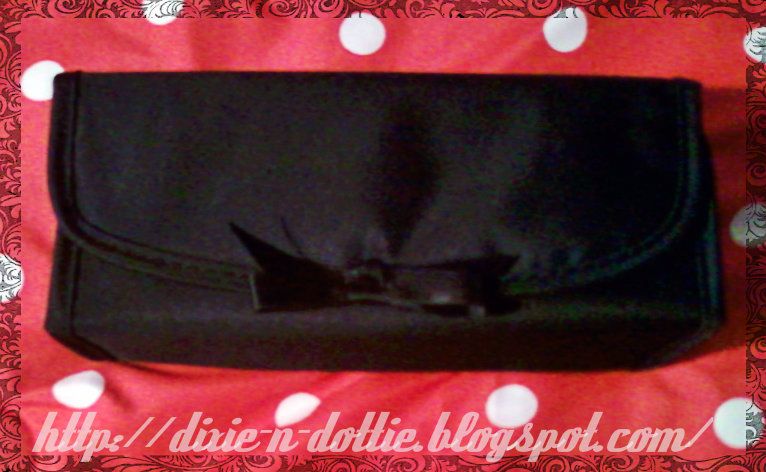 Notice the Polka Dots? (on the travel case)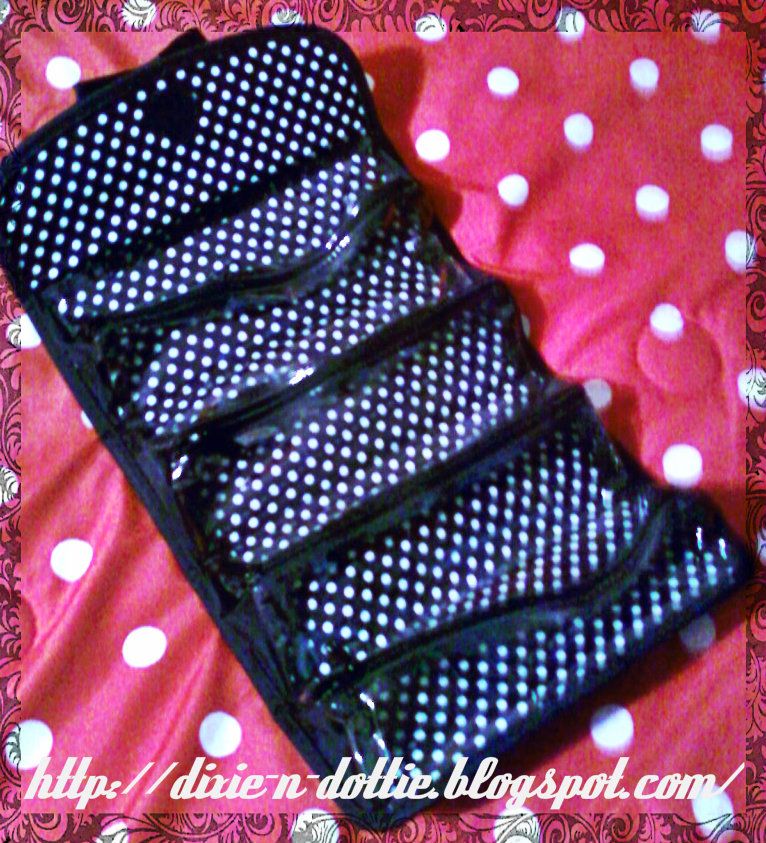 5. Wore my first Fall-like outfit on Wednesday! Brown and orange! I actually wore a sweater! The weather was that mild! :)
5.5 Had my first slice of Pumpkin Bread for this year!