WESTERN VBS DECOR
Our Mother made these pillows for us for VBS. We used them as part of our Western decor. Aren't they great? She worked hard on them. What an amazing Mother we have. She did it without a pattern!
The total cost of these pillows was $1.00!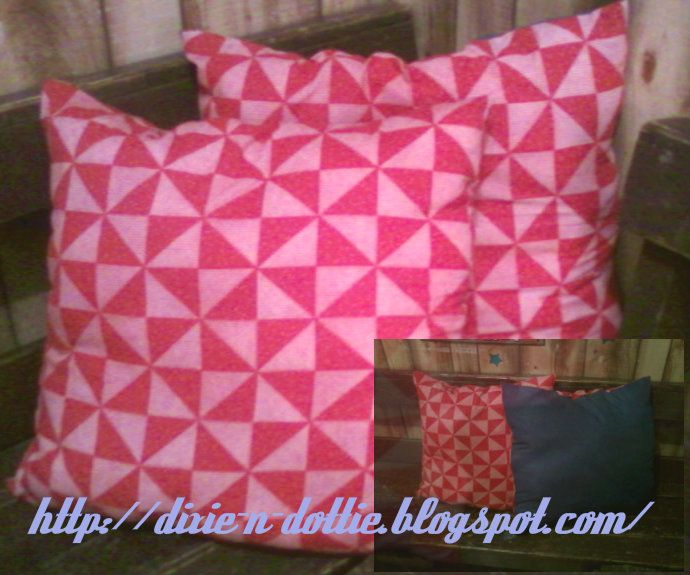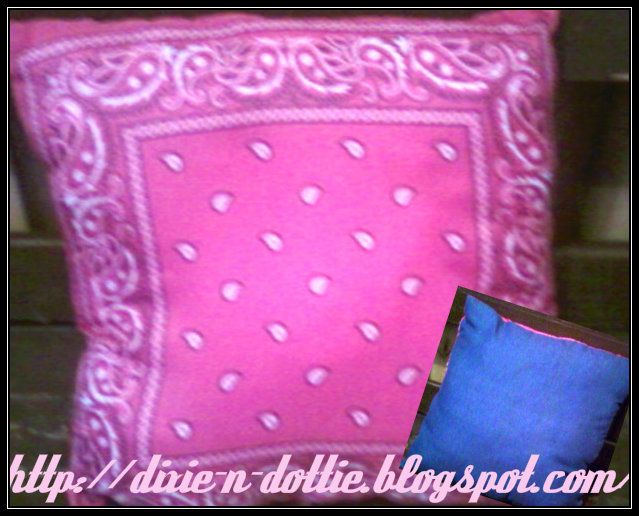 For the front of this one she used a bandanna. The back is just some extra denim looking material.