M
E
R
R
Y
C
H
R
I
S
T
M
A
S
I
N
J
U
L
Y
!
!
!
!
!
!
!
!
!
Here are some pictures of our Christmas trees last year. Don't you just love all of the presents underneath of the first one? That was the tree in our living room, the morning before we opened our presents. We must have been good! :) The red n gold tree was in our dining room.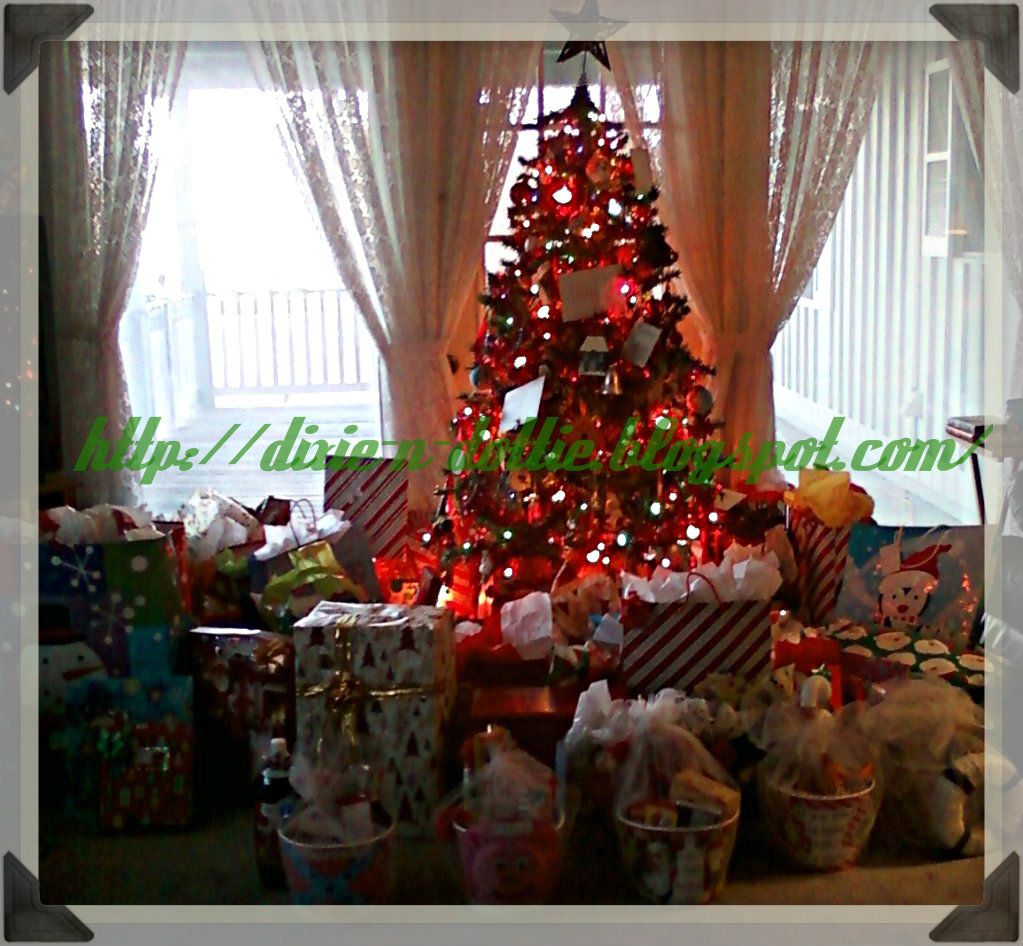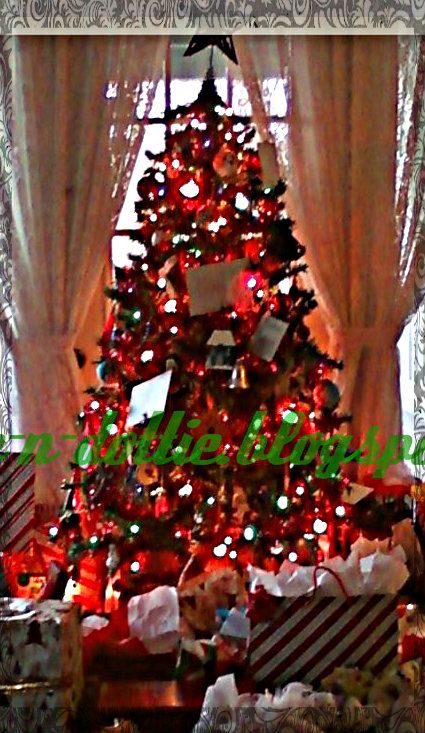 Here is a closer look at our living room Christmas tree

.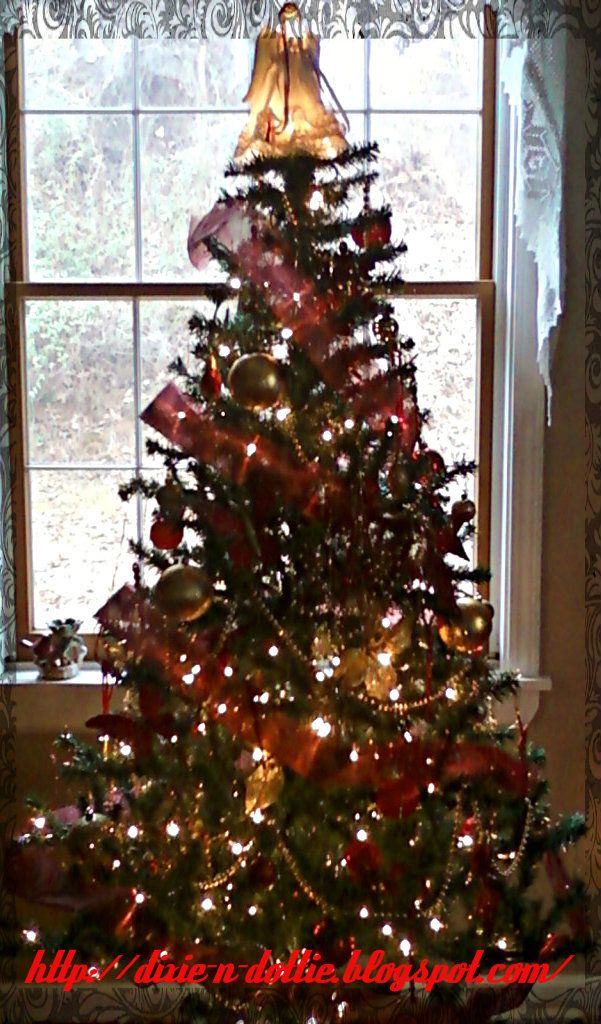 Front view of Dining Room tree
A side view of our tree in the Dining Room.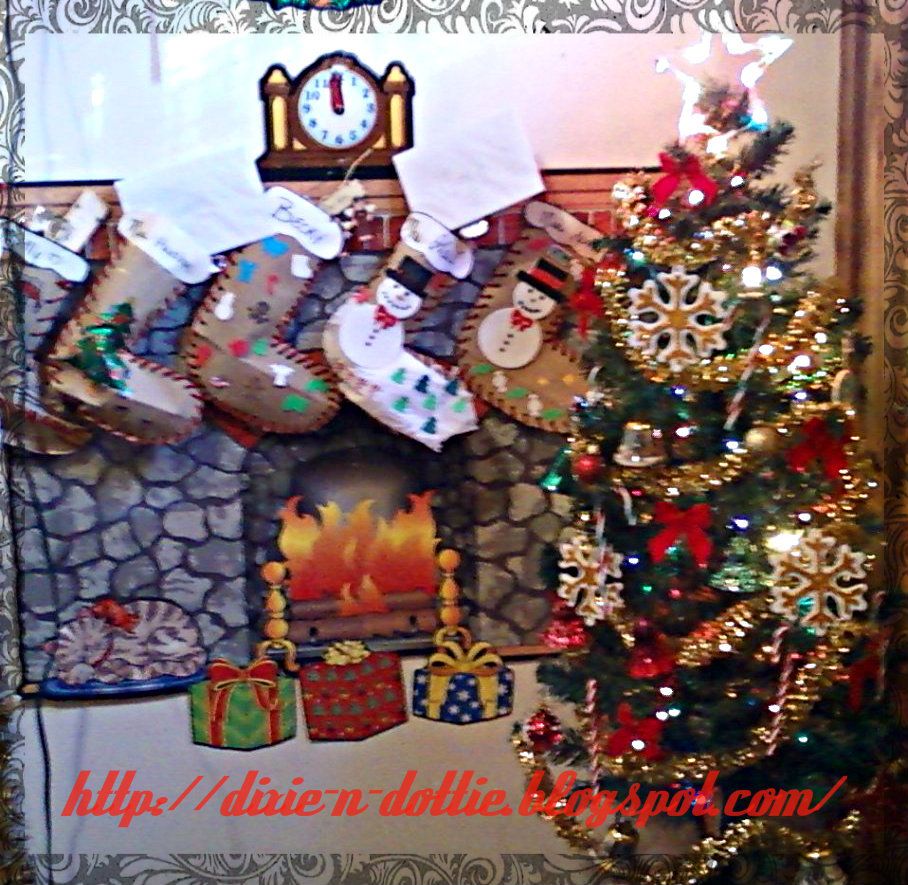 The Christmas tree and cozy fireplace in our Sunday School classroom.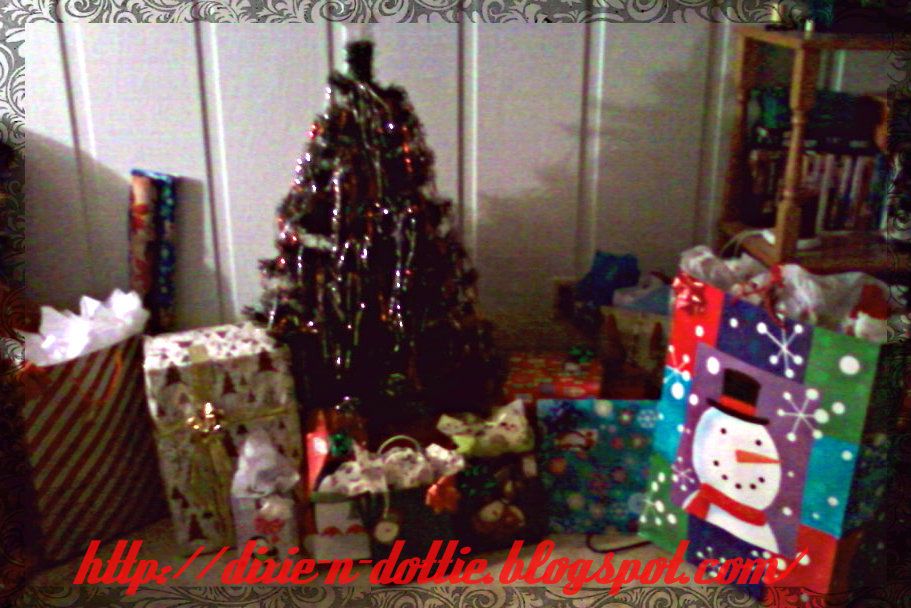 This is my Christmas tree in my room. I forgot to turn the lights on, obviously. It's a pretty, fiber optic tree.
Most Wonderful Time Of The Year - Andy Williams
from
High Country Lights
on