M
E
R
R
Y
C
H
R
I
S
T
M
A
S
I
N
J
U
L
Y
!
!
!
!
!
!
!
!
!
If you know Dixie n me, then you know that it is never to early for anything Christmas. We listen to Christmas music, watch Christmas movies, go Christmas shopping, anything Christmas YEAR ROUND! Seriously, we are Christmas crazy! :)
So then it should come as no surprise when you hear what we did at Church yesterday. We had Christmas ALL DAY! I wore red, white n black with a red n white striped head band, candy cane earrings, and a Christmas lights necklace. Dixie wore black n white with "James Penguin" earrings. (I LOVE that song!)
We sang Christmas songs in Sunday School and Jr. Church. We also exchanged gifts during Sunday School and they were appropriately wrapped in red n green! :)
I made these festive cupcakes and used the adorable cupcake papers below.
(notice the polka dots?) :)
We had a tree decorating contest, but first we had to find all of the decorations. The Blue n Green team won at finding the decorations. The Red n Yellow team (mine n Dixie's team) won for the best decorated tree!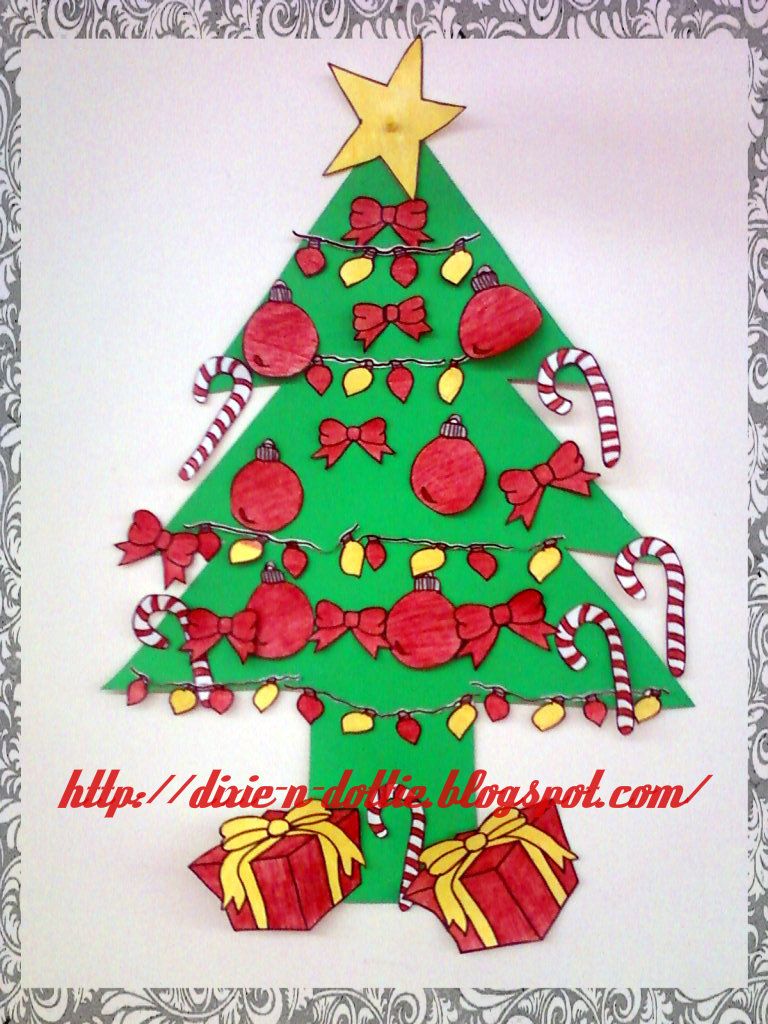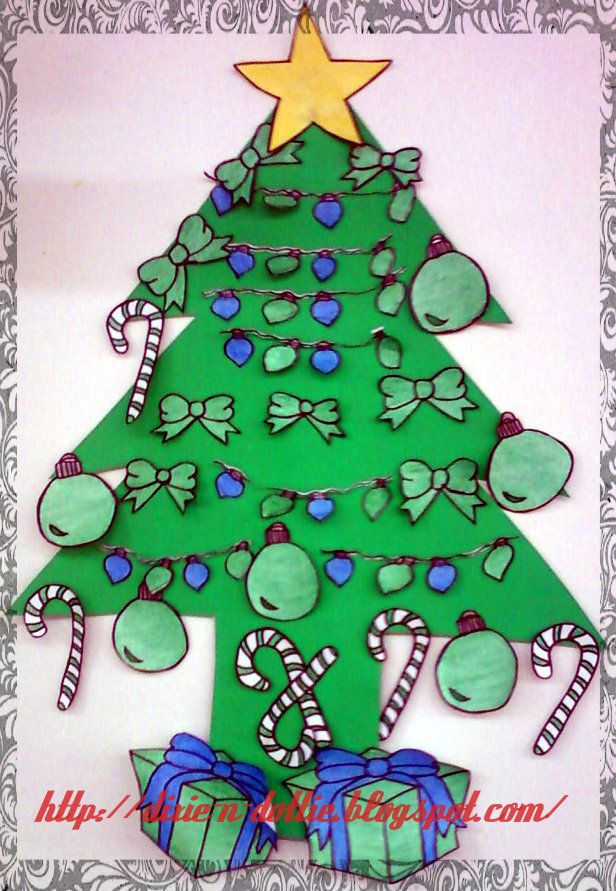 We also painted Christmas ornaments for our craft!
If by some chance you are still reading, even if you think we are totally nuts, let us know something you love about Christmas! :)
After all, it is "The Most Wonderful Time of the Year!"
Most Wonderful Time Of The Year - Andy Williams
from
High Country Lights
on