5 FAVORITE THINGS THIS WEEK!
This is a party where you share your 5 favorite things from the past week. Sounds like fun, right? Join the fun!
"I simply remember my favorite things and then I don't feel, so bad! "
So, here are a few of my favorite things:
1.

Caramel hazelnut frappuccino at Starbuck's Happy Hour! :) Total bliss!
2.
Mother's Day! No, I'm not a mom, but I have the most amazing Mother ever! :)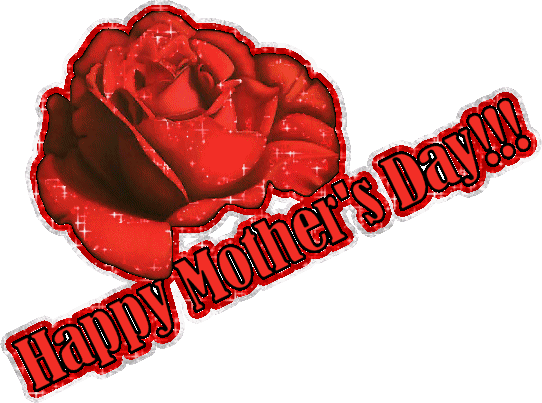 3.

My new cowgirl hat! I wore it all night. Well, I did take it off to go to bed.
Look! It even has little rhinestones! :)
4.

Celebrating my Mom's birthday! Yes, Mother's Day and her birthday all in one week! She was one spoiled lady!
5.

Playing "Lucy's Race for Fame" trivia game. We paired up in to teams. I am happy to say that my older sis' n I won! :)