Hey y'all,
How are you this fine Friday? We are enjoying a chilly, rainy day. No. Really, we are enjoying it. You look outside and Fall says "I'm here", but Winter is saying "I'm coming"! :) We just love those kinda' days don't you?
I wanted to share some crafts with y'all, only I didn't make them, my secret sister did. Boy is she talented!
Hope you enjoy the rest of your weekend!
SMILE, GOD LOVES YOU!!!!!!!!!!!!!!!!!!!!!!!!!!!!!!!!!!!!!
This little fellow is Jack. He came filled with my favorite cookies, candy and a pair of candy corn socks!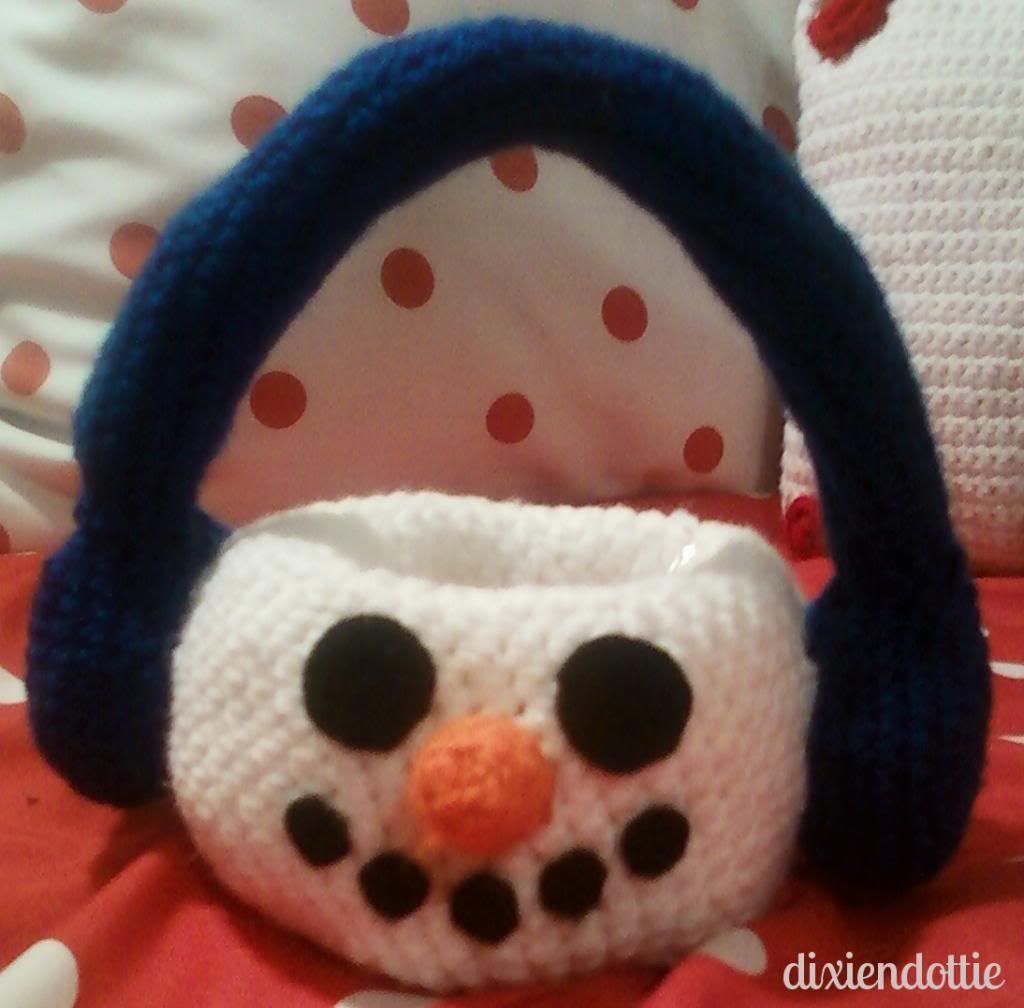 Meet Sugar. Isn't this just adorable? Stuffed inside were, are you ready?....... Lindt chocolates filled with peanut butter! Mm. Mm. Mm. I ate half of them in one day!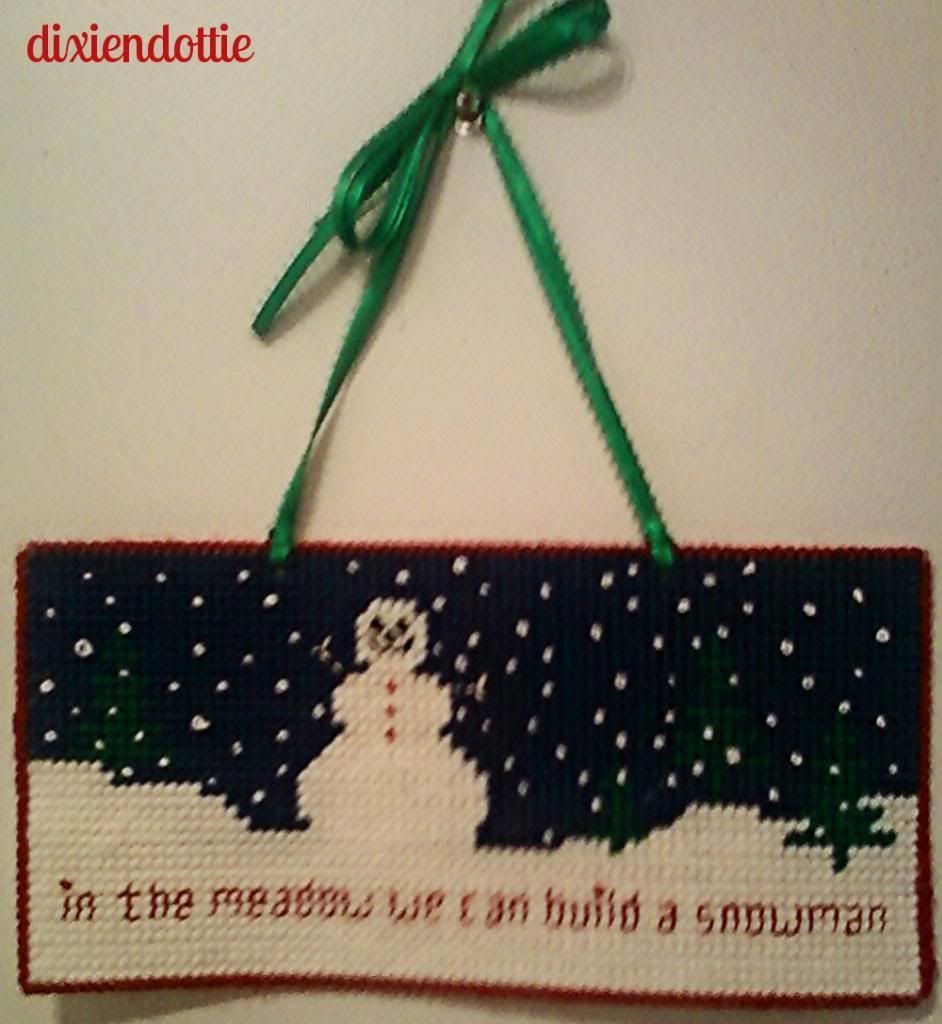 This cute little decoration is now hanging in our bathroom. Our bathroom is snowmen and penguins, see. Yep. Year round we have snowmen up! It's snow much fun! Get it? Snow much fun! O.k. O.k. I'll stop.
Hope y'all enjoyed these adorable crafts!
Oh! By the way, did y'all know they're playing Christmas music? At least one of our local stations is and it's sister stations. Yes. We are listening to Christmas music already. We never stopped! :)
Tootles.