Hey y'all,
Last Friday we shared some of our favorite things about Christmas. This week we're going to share some of our favorite Christmas movies? Yeah!
We can't list them all, but here are "few"!
Let us know what your favorite Christmas movies are. We loved to hear from you!
Have a great day y'all!
SMILE, GOD LOVES YOU!!!!!!!!!!!!!!!!!!!!!!!!!!!!!!!!!!!!!!!!!!!!!!!!!!!!!!!!!!!!!!
(NOT IN ANY ORDER)
"It's A Wonderful Life"
"I wish I had a million dollars. Hot dog!" - George Bailey
"When you're worried and you can't sleep. Just count your blessings instead of sheep and you'll fall asleep counting your blessings!" - Bob Wallace
"What gives? Its been five minutes to midnight for the last four minutes." - Know It All
"It Happened on 5th Avenue"
"To be without friends is a serious form of poverty."
"It's The Most Wonderful Time of the Year"
"Christmas in Connecticut"
"Nobody needs a mink coat but the mink." - Felix
"Watch now. I show you how to flip-flop the flop-flips." (pancakes) - Felix
"There might be a lot we don't know about each other. You know, people seldom go to the trouble of scratching the surface of things to find the inner truth." - Alfred Kralik
"I Saw Mommy Kissing Santa

Claus"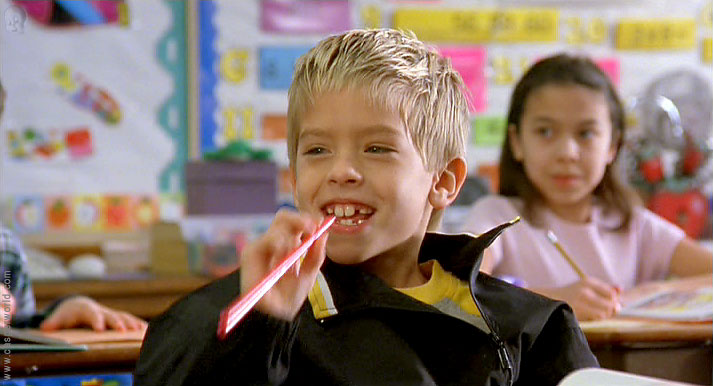 And there is plenty more we like to watch. Maybe we'll do

another post with the rest of our favorites! We'll see. Which Christmas movies are your favorite(s)?