Howdy y'all!
Did you have a good weekend? We had fun weekend! We went to a local Christmas event. It was awesome! :)
For the next couple of days, we're going to be sharing some different Christmas decorations from different stores.
We just thought it would be fun to share with y'all!
Let us know what ya think and which one you like best!
Today we're doing Christmas wreaths! They are all under $40 regular price! Of course, they could probably be made a lot cheaper, so you can use the pictures for your own wreath ideas

!
Enjoy!
SMILE, GOD LOVES YOU!!!!!!!!!!!!!!!!!!!!!!!!!
$18.00 - $20.00
EACH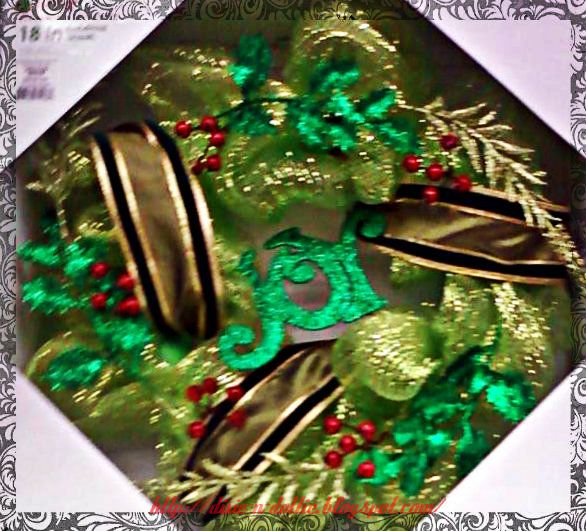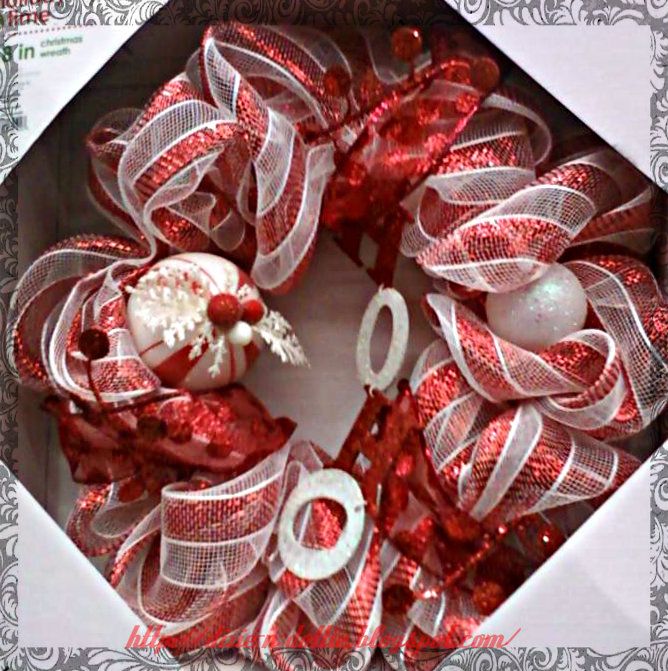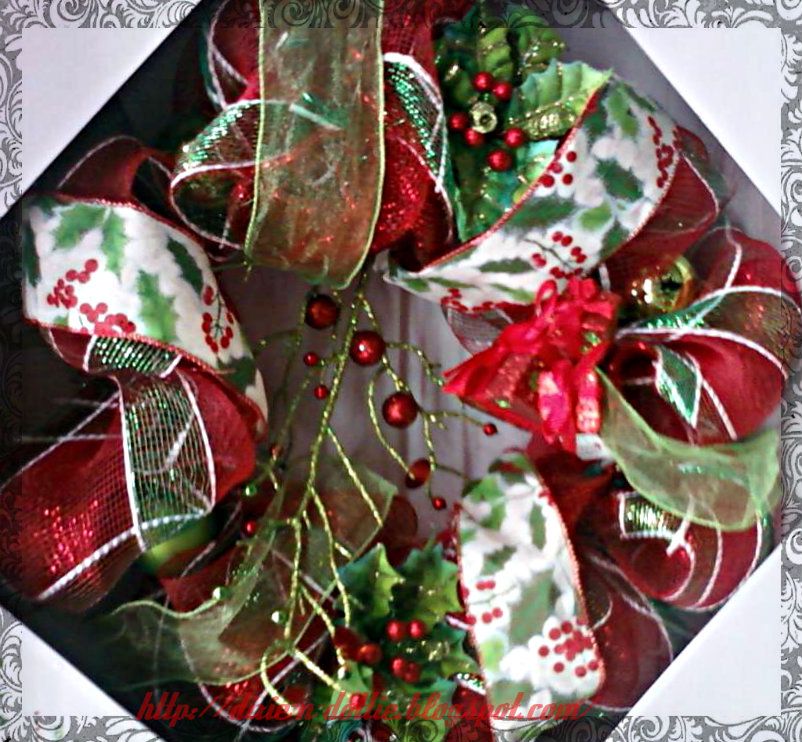 $29.98
$39.98
$5.98
$29.98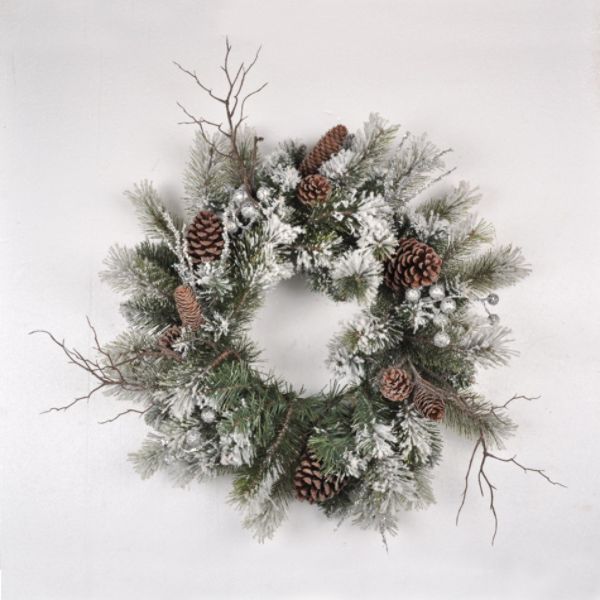 $24.99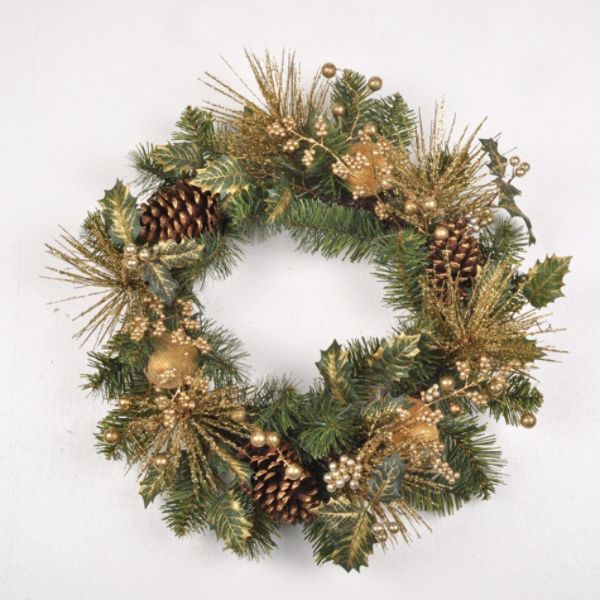 $24.99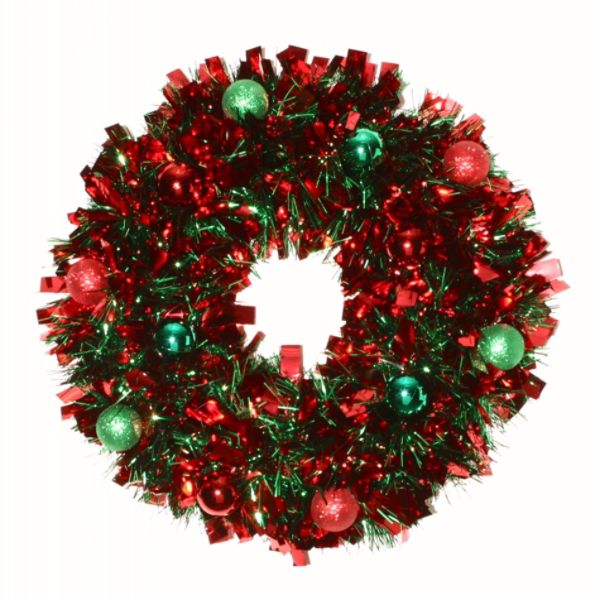 $24.99
$34.99