5 FAVORITE THINGS THIS WEEK!
This is a party where you share your 5 favorite things from the past week. Sounds like fun, right? Join the fun!
"I simply remember my favorite things and then I don't feel, so bad!"
So, here are a few of my favorite things:
1. Eating and shopping at Cracker Barrel with my family!
2. Celebrating my brother's birthday! What a wonderful brother God has blessed me with! :)
3. My adorable, new snowmen bag from Cracker Barrel! :) Isn't it just the cutest thing?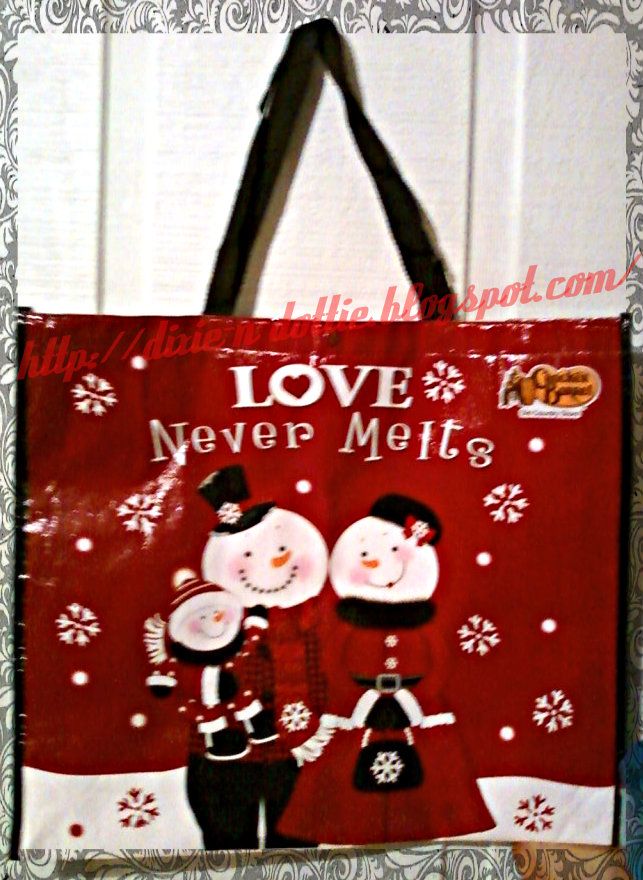 4. The beautiful Fall weather we had on Sunday!
5. Enjoyed a piece of Perkin's delicious Peanut Butter Pie! It was scrumptious! :)