5 FAVORITE THINGS THIS WEEK!
This is a party where you share your 5 favorite things from the past week. Sounds like fun, right? Join the fun!
"I simply remember my favorite things and then I don't feel, so bad!"
So, here are a few of my favorite things:
1. Family Reunion. Great food! People I didn't know. Tons of fun!
2. Had my first piece of, well taste, (Dixie n I shared a piece) of pumpkin pie! It was scrumptious! :)
3. God answered some prayers for me, in ways I was not expecting. He is so good! Doesn't it just make you feel SO special when you get an answered prayer? It does for me. Just to think, that I'm important enough to God, that He'll listen to me and answer my prayers makes me happy! He'll do the same for you too!
"Ask and ye shall receive..."
4. My new orange mug I received from my Secret Sister! I LOVE it! :) (The picture doesn't give the beautiful shade of orange justice. :( )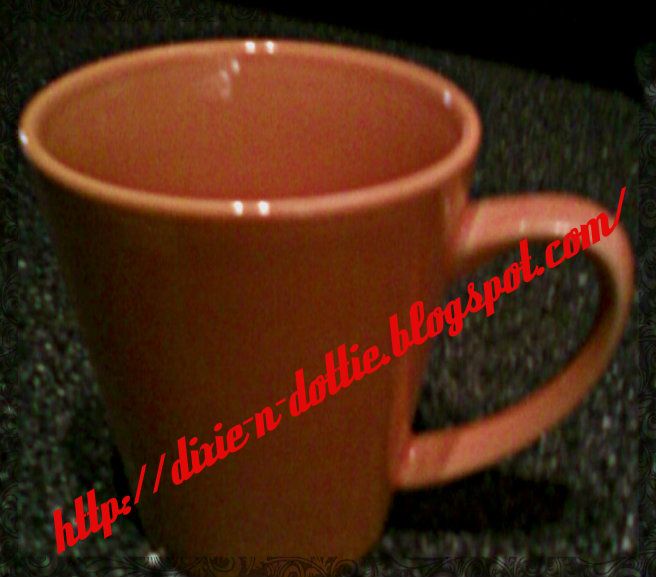 5. The beautiful Fall-like weather we have been having! :)