Ready for another purse? I was getting mad at myself, because I couldn't find the pictures I took. So the other day I was messing around on my phone and Viola! There they were! Praise the Lord! I couldn't take anymore because I already sold the purse, so I'm glad that I found them! I know y'all are just dying to see them. If you're not, don't tell me. Ignorance is bliss, remember?!? :)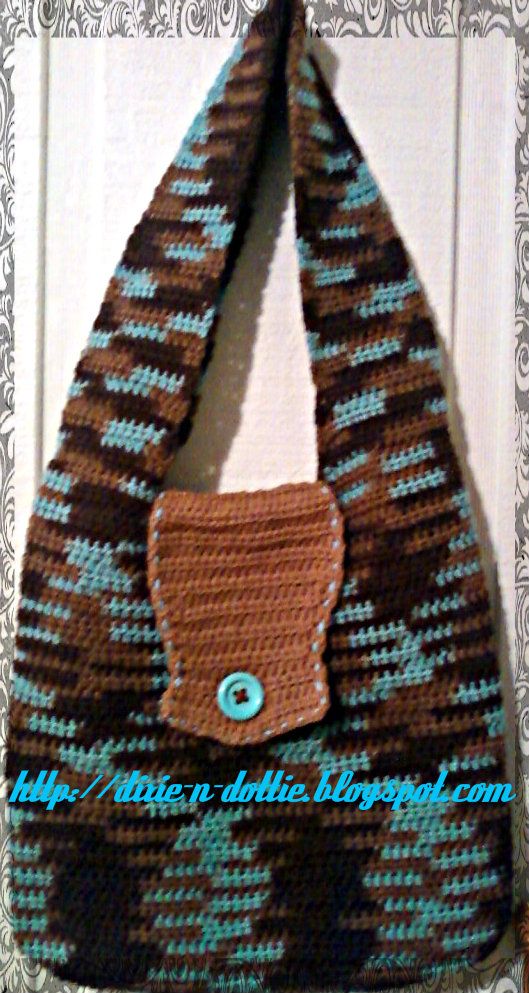 I have to admit, this purse wasn't doing it for me. That is until it was completely done. It turned out a lot cuter than I thought it would!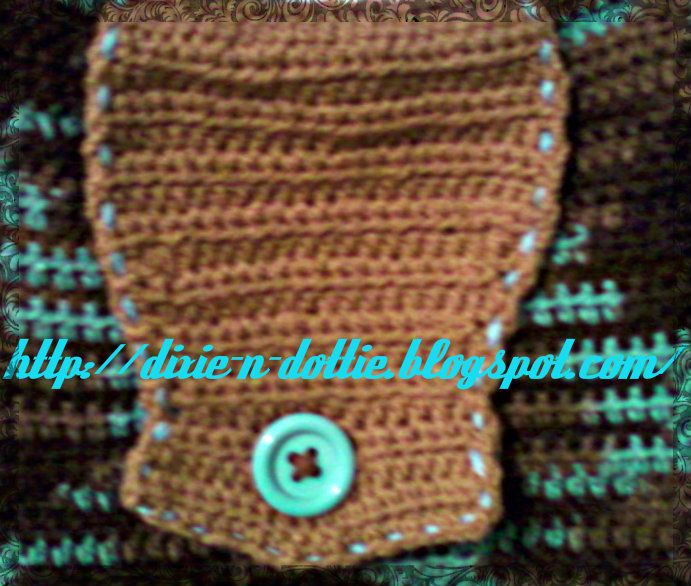 My Mother was a lifesaver! She had this button that matched perfectly! I love it!