5 FAVORITE THINGS THIS WEEK!
This is a party where you share your 5 favorite things from the past week. Sounds like fun, right? Join the fun!
"I simply remember my favorite things and then I don't feel, so bad!"
So, here are a few of my favorite things:
1. The beautiful, cooler weather God has given us.
3. The beautiful scenery in West Virginia!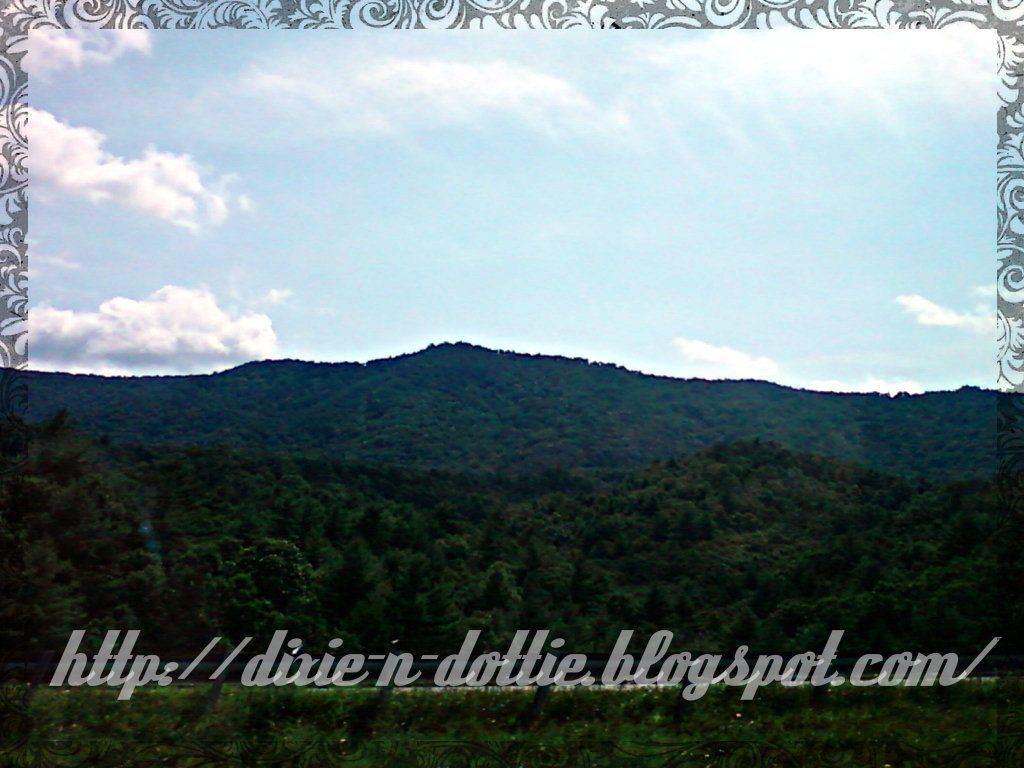 4. Hearing a Whippoorwill. No, they're not the prettiest birds in the world, but I just love hearing their coos. It is a reminder to me that God loves me! :)
5. Bagels! I love, love, love, bagels! I could seriously live off of them. What? I can't help it if I love "healthy" food. ;)